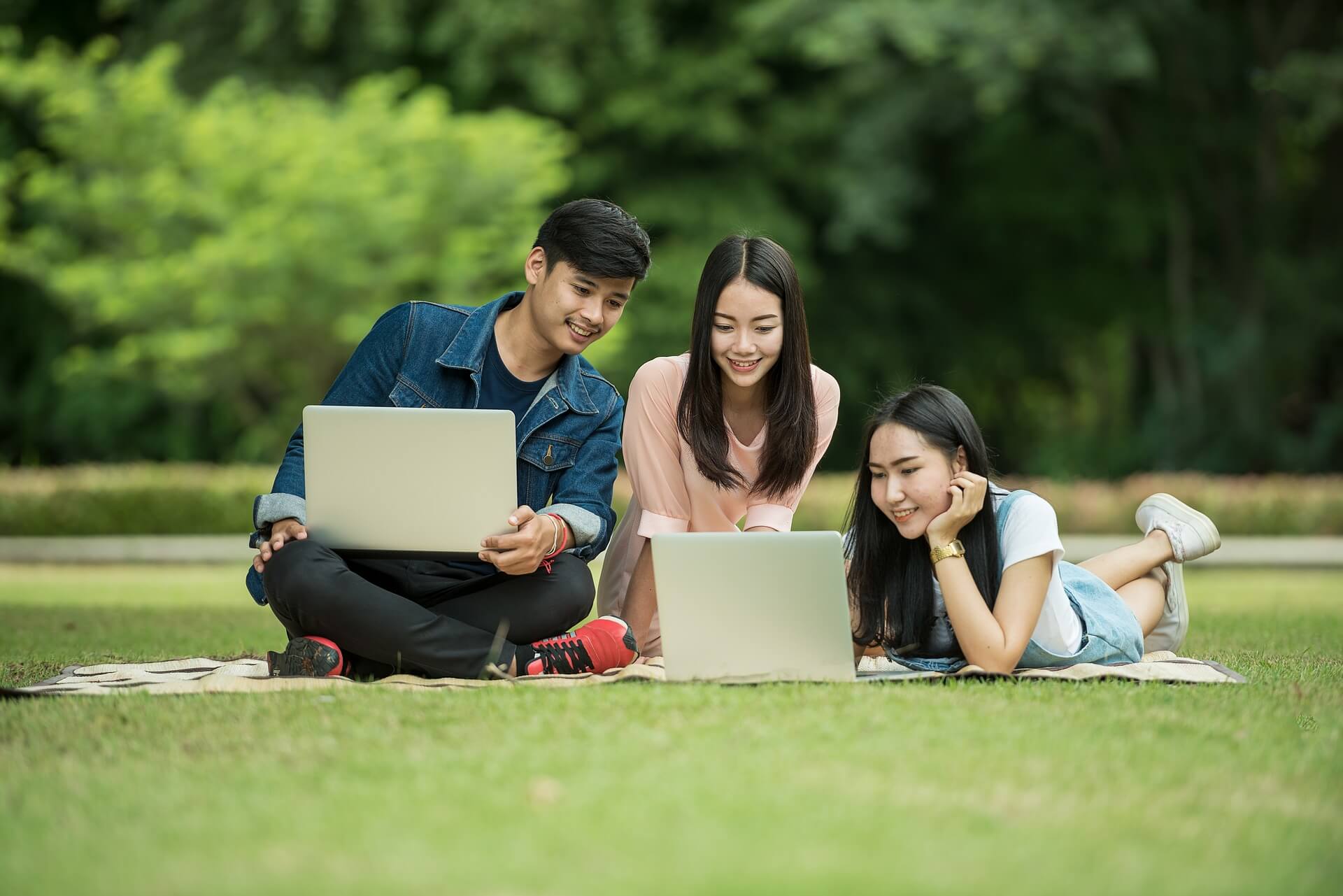 Master of Commerce
MCom or Masters of Commerce is a two-year post-graduate level course ideal for candidates who wish to make a career in banking financial services and insurance (BFSI) as well as accounting and commerce sectors. The two-year course delves deeper into the functioning of the economy, capital, revenue, trade, taxes, etc. taught in B.Com. MCom is a very versatile course and gives the students to choose their careers in various fields.
Since M.Com is a specialised area in itself, only those candidates who have pursued B.Com or B.Com (H), can pursue the course. M.Com is also a good option for CA/CS candidates.
Our students walk out with the character and confidence to make their mark in the world, equipped with the knowledge and real-world skills that take them way ahead in the industry they may serve.
Duration
2 Years
Total of 4 semesters
Course Outline
~To develop teaching impetus among students to make them qualified for teaching profession
~To equip students to build their professional qualification
~To impart experiential learning
~To develop social and ethical values among students and liberate them to become citizens of the nation
Eligibility
Candidates who have completed graduate programme in commerce or management from any university which is approved and recognized by UGC or its equivalent and has secured not less than 50% of the marks in the aggregate (In the case of SC/ST/Cat I students and blind students the minimum percentage of marks required shall be less than by 5 %) are eligible for admission into this Programme.
Contact us!
Lorem ipsuIf you have any query, kindly contact us
Error: Contact form not found.
WHAT YOU COULD SEE YOURSELF DOING AFTER  M.COM DEGREE
Insurance Industry || Educational Institutes || Customs Department || Economic Consulting Firms || Commercial Banking
International Banking || Investment Banking || Accounting and auditing || Tax advisory services || Financial services
Insurance services || Government services || etc